​Weston Homes Plc is part of the Weston Group Plc, which was set up in 1987 by Bob Weston.​ The . . .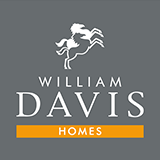 William Davis Homes is a family-owned housebuilder that has been providing new homes in the Midlands for over 80 years. . . .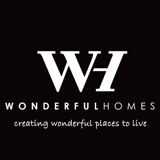 Wonderful Homes is a family-owned, Solihull-based housebuilder that builds new homes across the West Midlands region. Founded in 2012, the company has a design-led approach to the houses it builds, which through bespoke architecture leads to homes that are very different from the styles offered by volume housebuilders.