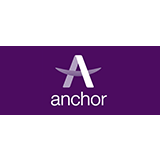 Happy living for the years ahead! Our passion at Anchor is giving older people a choice of great places and ways . . .
Anwyl have been building homes in North Wales and Cheshire for over 60 years, during which time we have accumulated . . .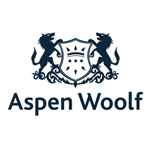 ​Established in 2005 by Russell Midgley and Oliver Ramsden, Aspen Woolf is a property investment company. It is an independent . . .