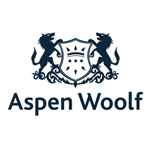 Aspen Woolf
The Wenlock, 50-52 Wharf Road, London, N1 7EU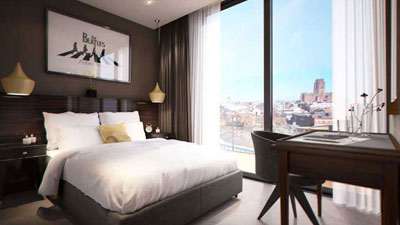 ​Established in 2005 by Russell Midgley and Oliver Ramsden, Aspen Woolf is a property investment company.
It is an independent property advisory and it specialises in finding wealth building opportunities both in the UK and across the globe. It aims to offer a varied and dynamic portfolio of properties and investments, with strong capital growth and high cash-flow income.
Around the UK, it has numerous properties available for investors. In Liverpool city centre, Aspen Woolf has Wolstenholme Square available, which offers early investors the chance to purchase for up to 17% below current market value. In the East of England, just a few minutes from Luton train station, it has released a buy-to-let property available for up to 17.5% below local market value.
The company's multilingual team thoroughly researches each investment opportunity, whether its student housing, apartments or new property hotspots, it looks to cater to every client, wherever they are based.
Director Russell Midgley recently expanded Aspen Woolf to the Middle East, and is hoping to extend its reach to Asia in the future. Aspen Woolf is regulated by the Property Ombudsman.
Aspen Woolf by Area
Browse the latest new homes by Aspen Woolf nationwide